Great Hair Now and Forever
Gorgeous, healthy hair comes down to a simple principle: hair is organic so it must be cared for and treated properly. This means using quality products to nourish and revitalize. I can help you find the tools that are perfect for your individual needs.
I offer all of these items for sale in my salon for your convenience.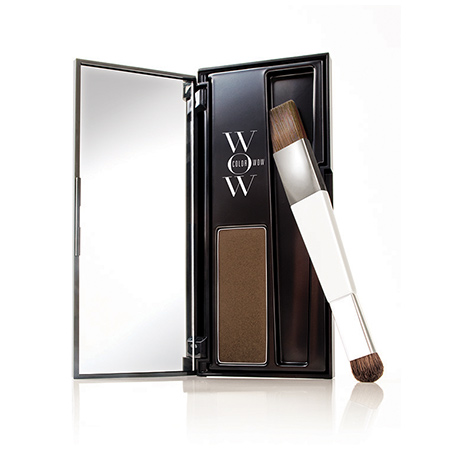 COLOR WOW
You are busy. That's life, but that doesn't mean you need to live with root color disparity in between appointments. I am in love with this product and sell it in salon. Not sure what the right color is for you? I will color match you before purchase.
why I love it
•water resistant, swim friendly
•not stiff or sticky
•no waxes, dyes or paragons
•no peroxide
•easy use, not messy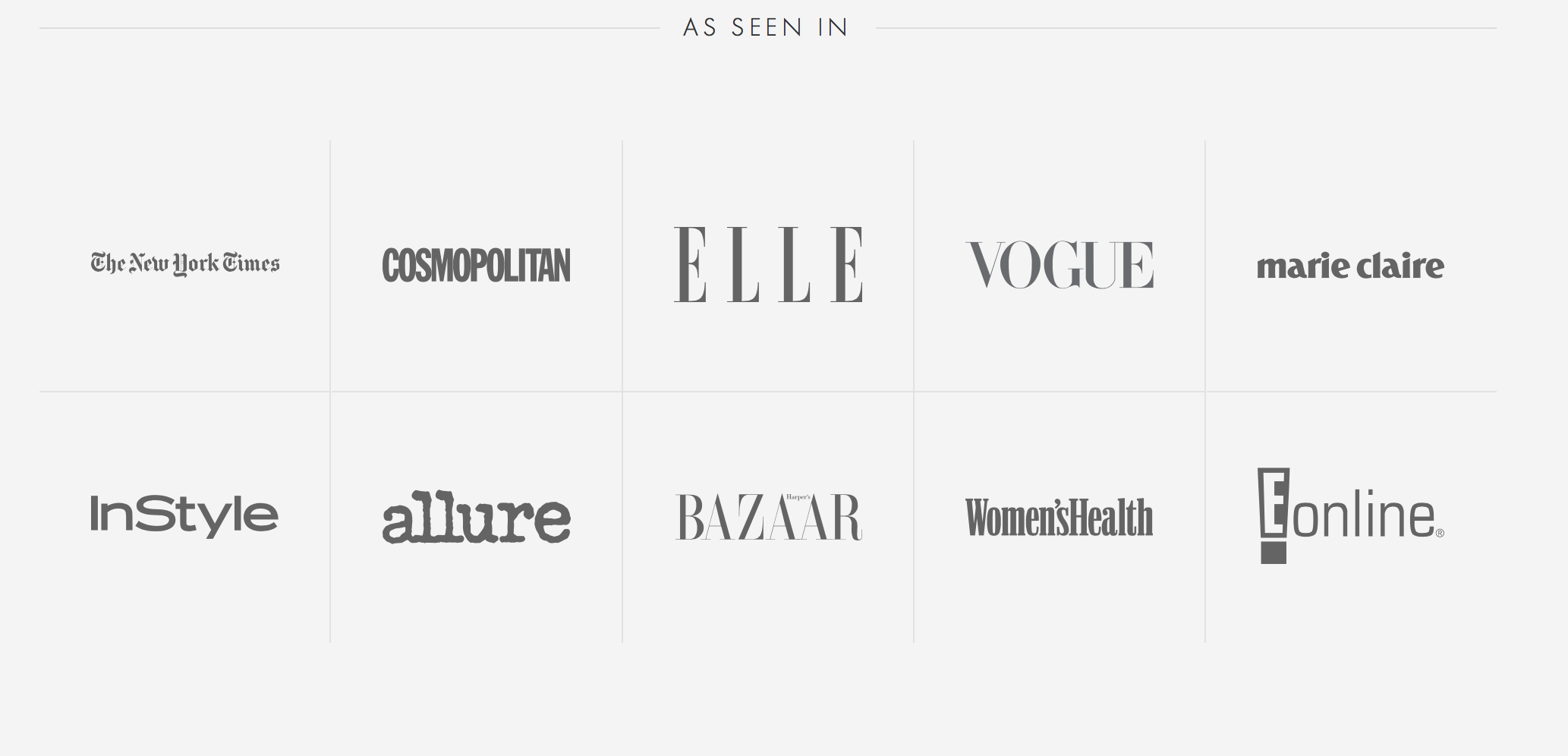 OLAPLEX & OLAPLEX #3
Olaplex includes a patented active ingredient that works on a molecular level to seek out broken bonds in the hair that are caused by chemical, thermal, and mechanical damage. It is the only salon system that rebuilds broken hair bonds. I use the professional grade system to restore compromised hair. Repair your hair at home, or maintain your in-salon Olaplex service with Olaplex #3. It is not a conditioner but rather a dynamic in-home treatment that has proven results proving incredibly strong, totally healthy hair.
why I love it
•goes beyond the surface to provide deep restoration
•not stiff or sticky free of silicones and oils
•#3 is easy to use, not messy
•proven results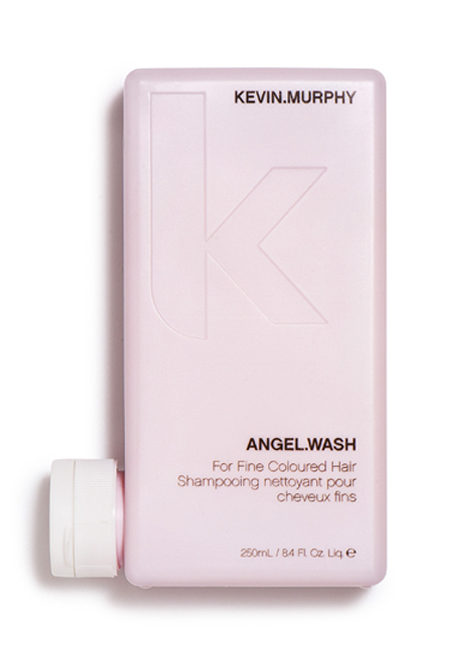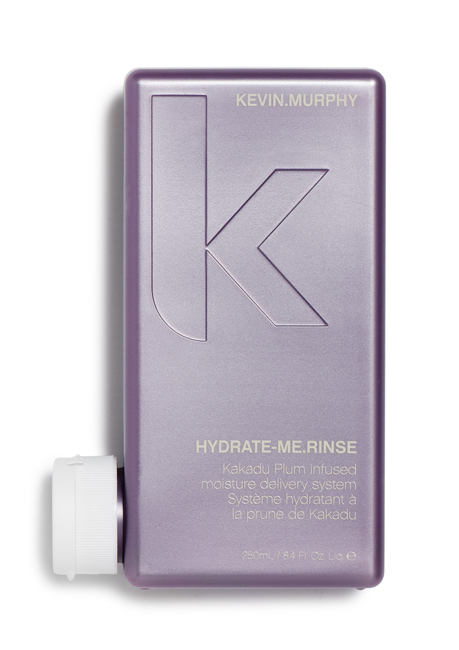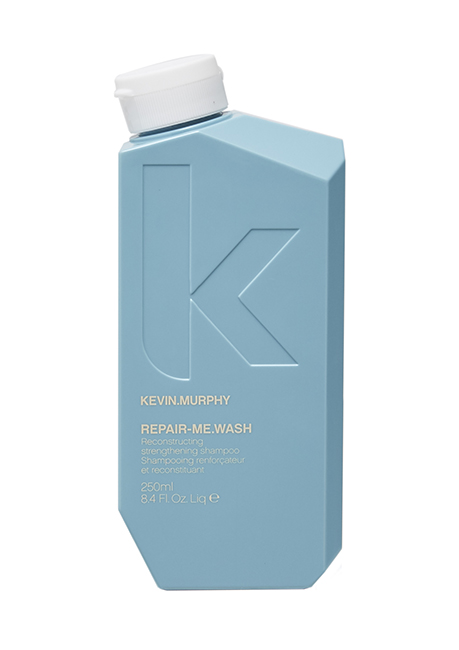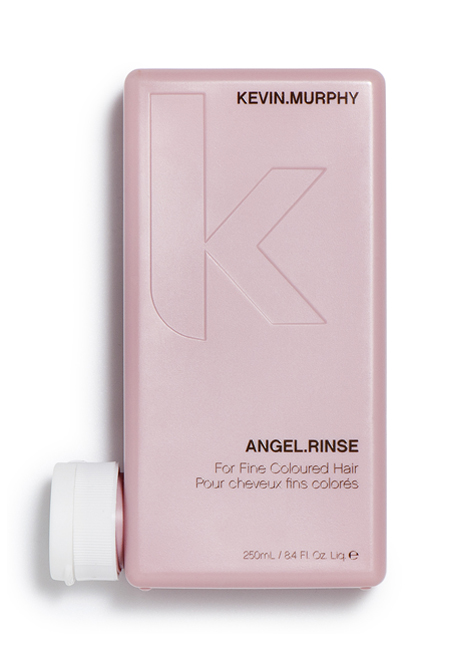 KEVIN MURPHY
Your hair is organic. The elements take their tole. The wrong products can actually harm your hair with harsh, structurally degrading ingredients. Kevin Murphy is the pinnacle of natural quality that nourishes and protects your hair. As your partner in beauty I can help you as your personal matchmaker to find the perfect combination of rinses and washes for your hair's needs. I carry a full array of Kevin Murphy products in salon.
why I love it
•sulphate free
•weightlessly designed
•highest natural quality
•ecologically sound
•delivers strength and longevity to hair
•nourishing and rejuvenating
SHE EXTENSIONS
I have been courted by countless brands of extensions, being offered the moon and more to try them. The years go by and SHE extensions continue to remain one of the very best products available. The product your stylist uses is just as important as the technique and expertise that they use to apply them. You can not get away with using subpar hair, period. You are wasting your precious time and money. I not only use She extensions but I feel strongly enough in their product to have accepted a certified position as brand ambassador for this company.
why I love them
•simply the best quality product on the market today bar none
•100% natural hair
•all cuticles intact
•longest lasting product available
•manufactured in Italy for over forty years by experts in the field
•over 90 color choices and three different textures so services can truly be tailored for each client's unique needs
•hand selected and minimally processed